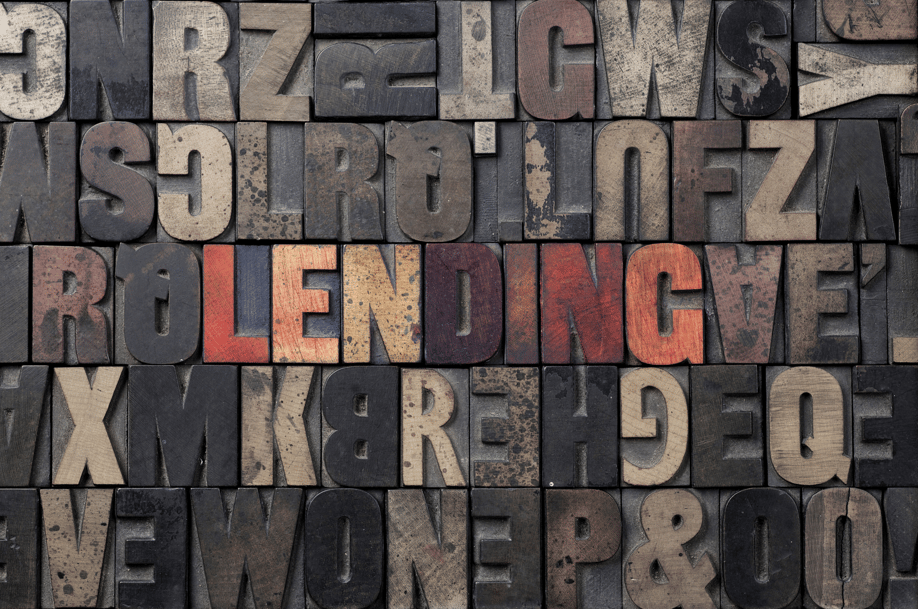 Digital transformation has accelerated how we do business in 2021 and beyond. A report from Digital Banking Report on Digital Lending and Account Opening shows that 85% of financial institutions enabled customers to apply for a loan online.
Driving customer satisfaction is the focus of every business, especially in lending. But the challenges of the traditional approach still exist even though businesses had to shift to digital during the pandemic.
Digital Onboarding: what are the issues?
Many lenders still rely on old or traditional-based practices during the onboarding process despite the recent digitalization, which creates murky implementations and added manual work. And many lending businesses understand they need to shift from branches to digital platforms, such as web and mobile apps.
Digital onboarding could be a challenging activity, but it doesn't need to be. If properly implemented, it could lead to high conversion rates and low acquisition costs.
But in reality, there are several problems:
1. Forms:
The trickiest part of the onboarding process is filling forms - especially when customers have already filled out their information using a different channel. This results in added manual work and a waste of customer's time entering repeated information.
2. KYC:
Onboarding customers in lending usually entails a long process of paperwork, especially during the initial verification and KYC process. Lenders need to undertake proper due diligence to mitigate fraud during the onboarding process. This means they have to take the data and analyze it properly, which leads to prolonged manual reviews that could eventually deter customers and increases the abandonment rate.
Rethinking the customer experience can reduce abandonment rates by 50% and cut manual review costs by at least 30%.
What needs to be done?
To be able to provide your customers with a frictionless onboarding experience, you need to make use of a fully managed onboarding service. You can implement technology that uses AI and Machine Learning to help you vet your new customers without the compliance and fraud trade-offs.
At Instnt, the first fully managed onboarding service for businesses with up to $100MM in annual fraud loss insurance, we believe that signing up more good customers without friction or fraud should be at the heart of any digital transformation.